In honor of my favorite Scots 39th birthday, here are my 39 favorite pictures! Enjoy!
I'm a fan of Ten's blue suit, can you tell? ;-)
Only David could pull of the tux and Chucks combo, right? *sigh*
Sunglasses, neck!porn and chest hair? THUD
Scruff, specs and pouty lip. Is it hot is here?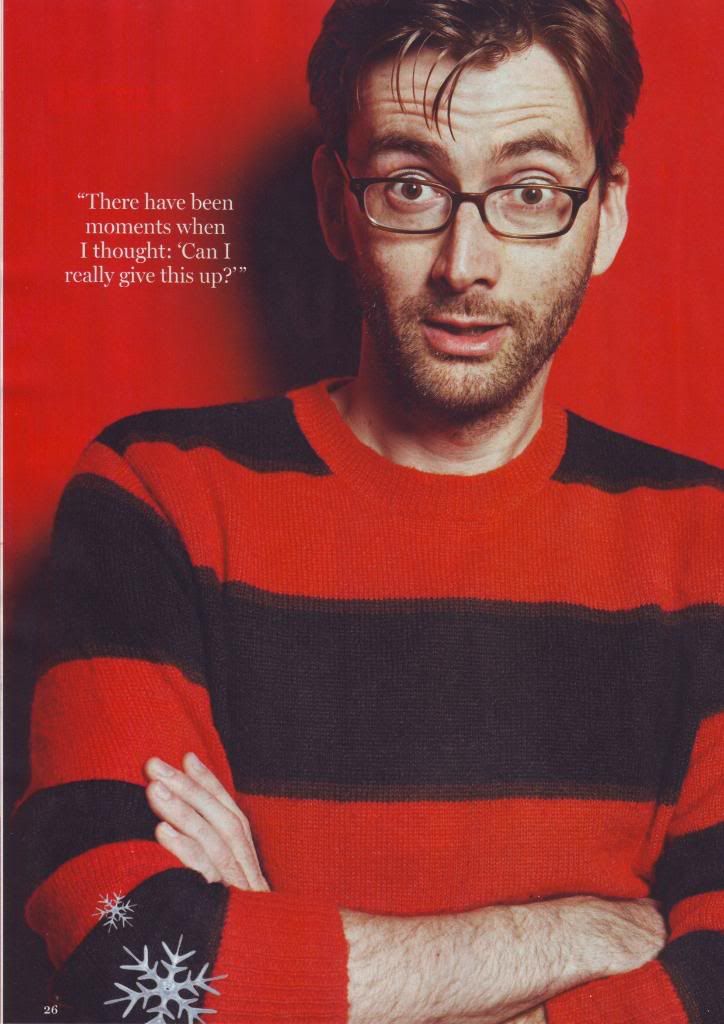 Sexy Doctor is sexy.
More neck!porn.
Even evil!Brendan can not extinguish the sexy.
Specs love!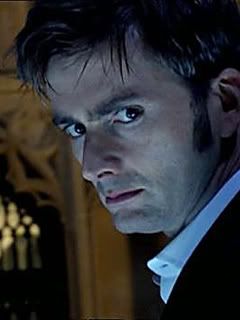 The megawatt grin that makes fangirls weak.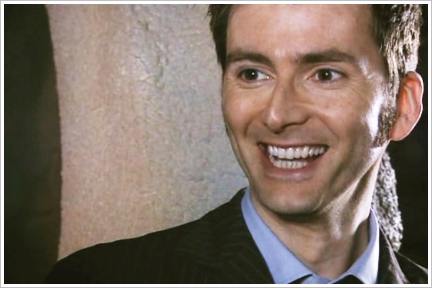 And the oral fixation. He knows exactly what he's doing to us. *fans self*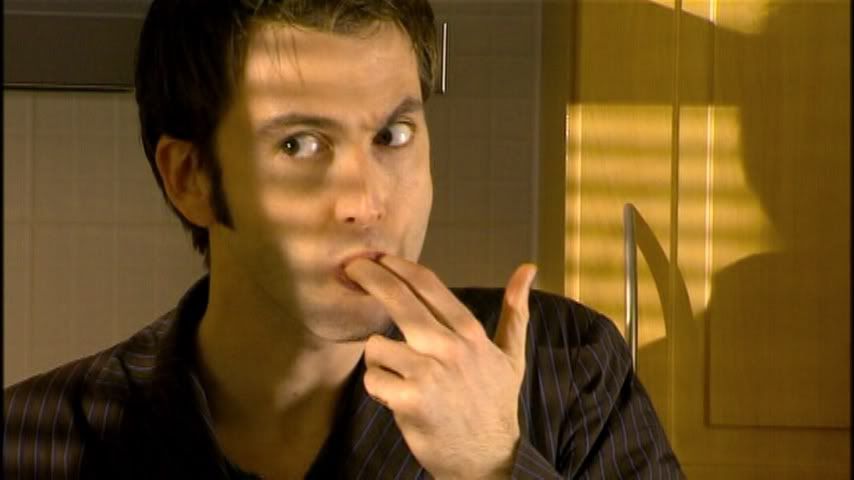 My favorite hand!porn shot.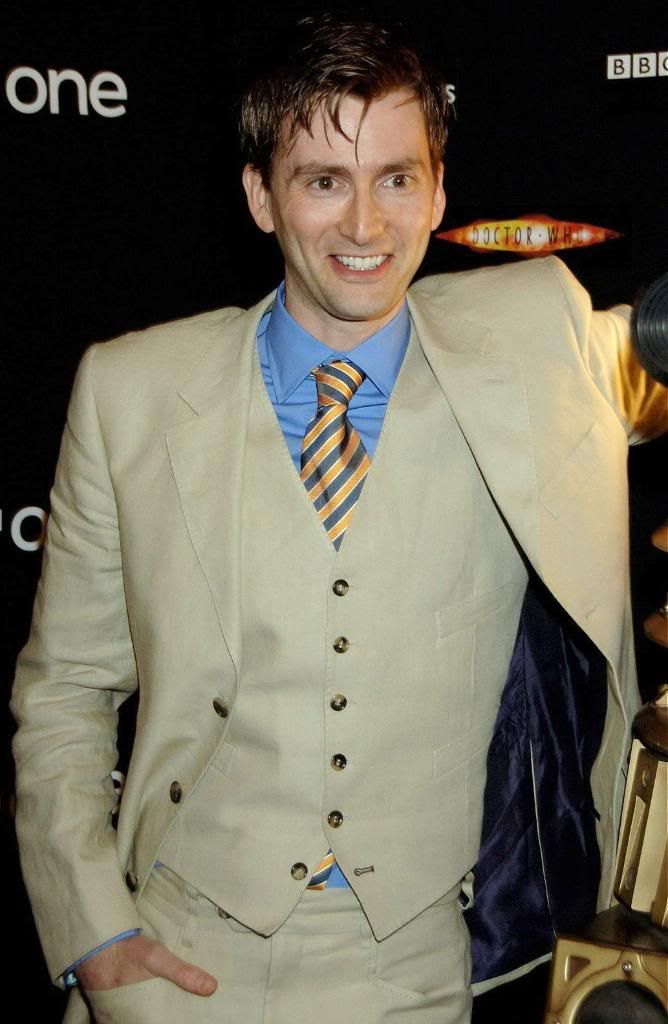 Grenn is my favorite color. David in green? Best. Thing. Ever.
The come hither look.
Can those jeans get any lower?
What David picspam is complete without a kilt pic?
The sexy began at an early age, no?
How are we supposed to concentrate when they show us the happy trail?
Obvious sexy is obvious. :)
I'll be in my bunk. GUH.

Current Mood:
bouncy
Current Music: Coyotes/Red Wings - Game 3